Select prints and products are available for you to purchase. For any further printing or purchase inquiries please email info@laetitiachannel.com. All products are created on high-quality paper and in the best quality. This is a great opportunity for you to support my art and take home a souvenir to cherish!
Embark on an immersive journey into Laetitia's exclusive world with our €29 monthly membership.
Gain instant access to over 200 captivating photos and videos, curated by Laetitia herself.
Dive deep into her creative vision as you explore diverse artistry that captivates the senses.
Whether you're an art enthusiast, a fan of Laetitia's work, or simply seeking unique and inspiring content, this membership is your gateway to exclusive experiences.
From mesmerizing photography to thought-provoking videos, immerse yourself in Laetitia's creative process and artistic expression.
Connect with her work on a deeper level, gaining insight into the passion that fuels her craft.
For just €29 a month, this membership ensures you stay engaged and inspired with regularly updated content.
Don't miss this chance to be part of Laetitia's artistic journey. Elevate your digital content experience today!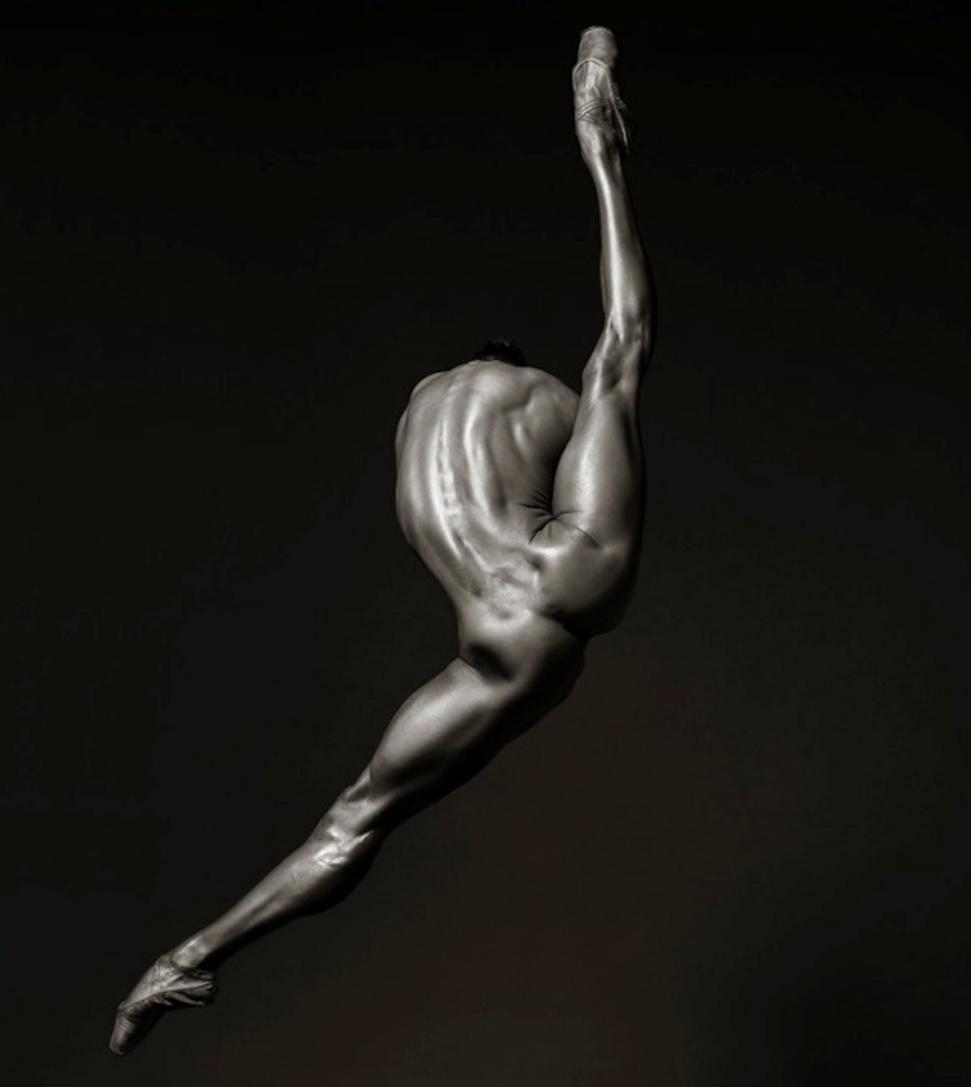 For all your questions about working together, ordering prints, upcoming travel and projects, becoming a member of my Patreon, or any other inquiry please complete the form below or send an email to info@laetitiachannel.com.
I will get back to you as soon as possible