Select prints and products are available for you to purchase. For any further printing or purchase inquiries please email info@laetitiachannel.com. All products are created on high-quality paper and in the best quality. This is a great opportunity for you to support my art and take home a souvenir to cherish!
Instantly access Laetitia's exclusive content including over 200 photos and videos. This membership is €25 for one month access to the private content. Enjoy content that has never been published on any social media, behind the scenes footage of video and photoshoot, and uncensored content from Laetitia's private gallery.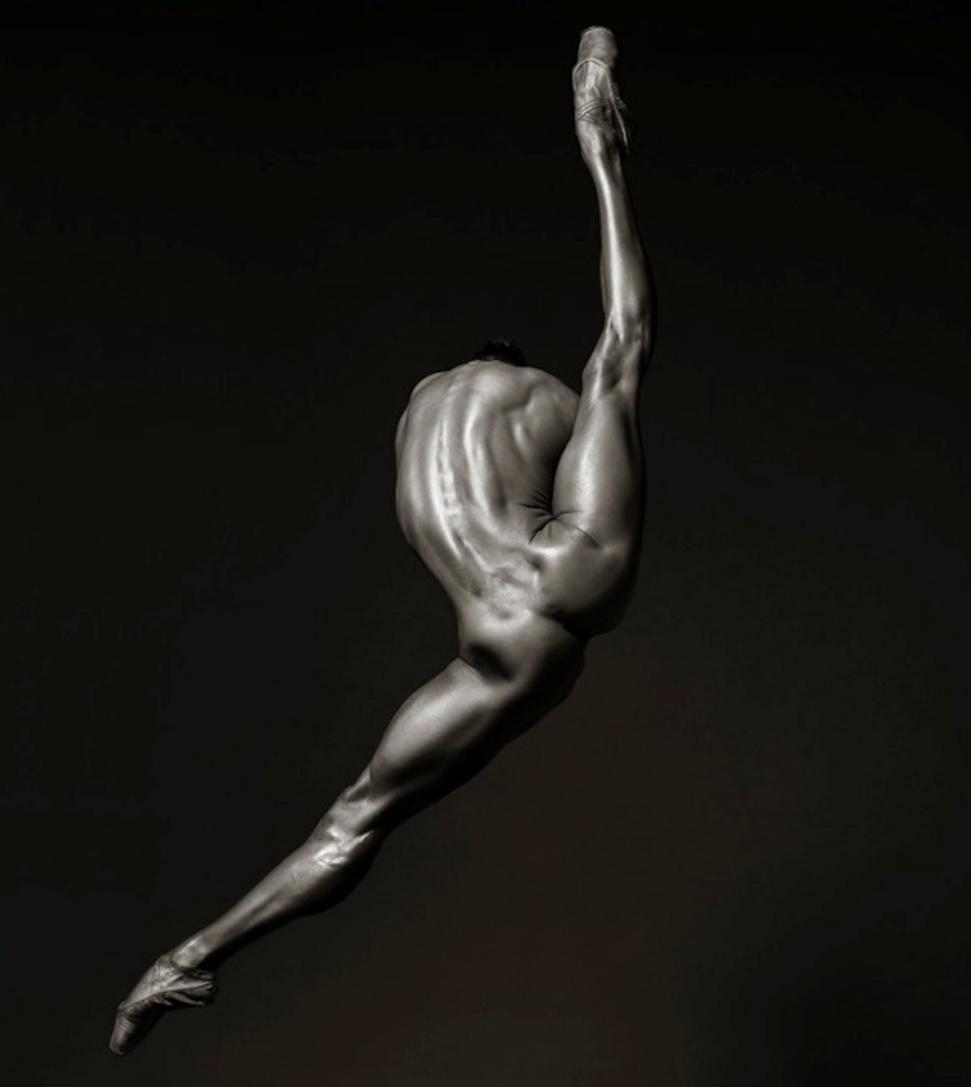 For all your questions about working together, ordering prints, upcoming travel and projects, becoming a member of my Patreon, or any other inquiry please complete the form below or send an email to info@laetitiachannel.com.
I will get back to you as soon as possible