Upcoming Tour and Event Dates
DUE TO COVID-19 SITUATION THE EXACT DATES FOR SOME CITIES ARE STILL TO BE CONFIRMED BUT
HERE ARE THE CITIES I WILL BE VISITING THIS YEAR
Stay up to date with Laetitia's upcoming tours, photoshoots, and events by following this page regularly.
To book a photoshoot or event with Laetitia, email info@laetitiachannel.com or fill out her contact form at the bottom of this page.
If you don't see your city and want to shoot, feel free to contact email her to add it!
January 15-16th VALENCIA SPAIN
January 29th VALENCIA SPAIN
February LYON FRANCE
February ZURICH SWITZERLAND
MILAN ITALY
STUTTGART GERMANY
OSLO, NORWAY
NEW YORK, NY
WASHINGTON, DC
ATLANTA, GA
CHICAGO, IL
MIAMI, FL
AUSTIN, TX
DALLAS, TX
PHOENIX, AZ
LOS ANGELES, CA
SAN FRANCISCO, CA
LAS VEGAS, NV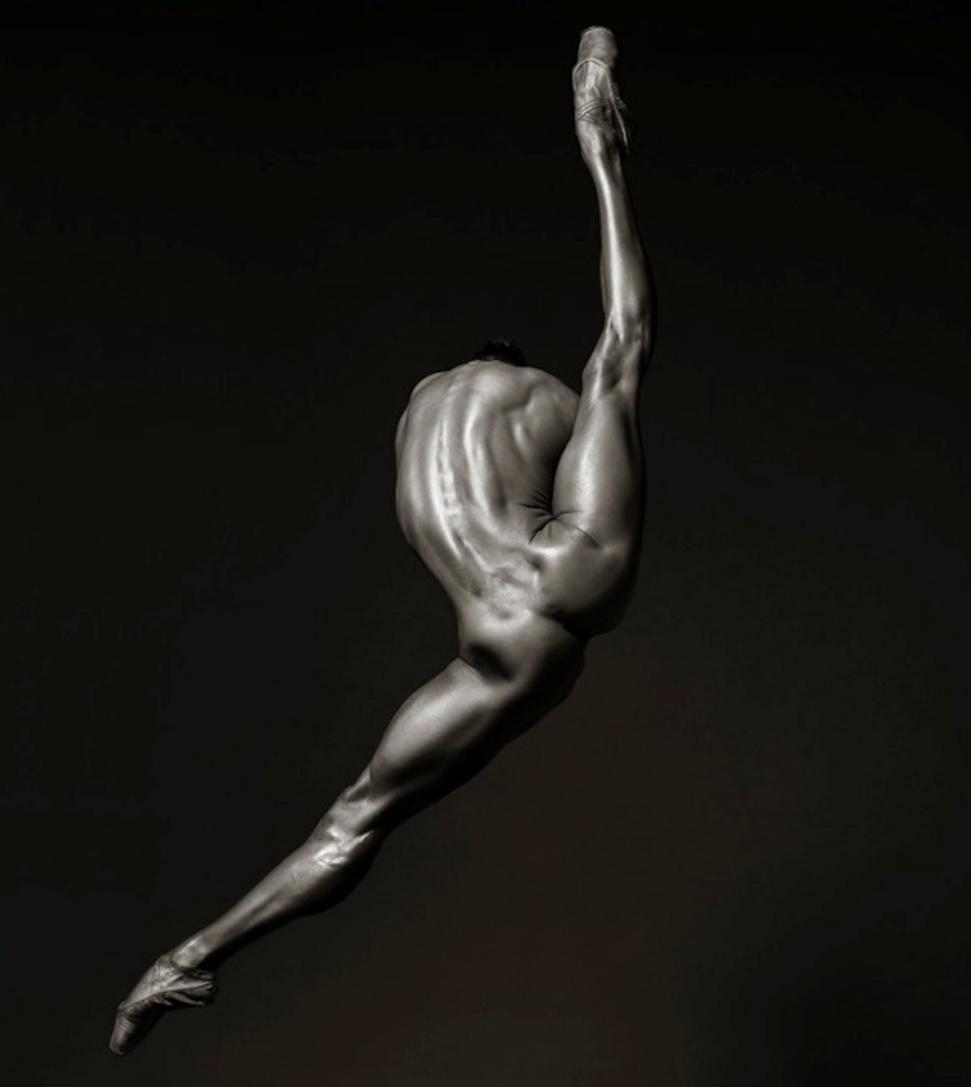 For all your questions about working together, ordering prints, upcoming travel and projects, becoming a member of my Patreon, or any other inquiry please complete the form below or send an email to info@laetitiachannel.com.
I will get back to you as soon as possible