Upcoming Tour and Event Dates
Stay up to date with Laetitia's upcoming tours, photoshoots, and events by following this page regularly.
To book a photoshoot or event with Laetitia, email info@laetitiachannel.com or fill out her contact form at the bottom of this page.
If you don't see your city and want to shoot, feel free to contact email her to add it!
2022
February 1-2nd MADRID SPAIN
February 4th VALENCIA SPAIN
February 17 & 21st MURCIA SPAIN
February 23-24th COPENHAGEN DENMARK
February 26th ODENSE DENMARK
March 3-6th LANZAROTE SPAIN – Workshop Dan Hecho – Click HERE for more info & booking
March 16-22nd 2023 – MEXICO CITY (Workshop + one on one shoots) Email me (info@laetitiachannel.com) for booking
April 18-21st VIENNA AUSTRIA
April 22-23rd  2023 SALZBURG AUSTRIA
APRIL 28-30th – ZURICH SWITZERLAND
May 5-7th SAARBRUCKEN GERMANY (Nude Acrobatic & Body Parts Workshop) Click HERE for booking
June ROME ITALY
June 2023 – OSLO NORWAY
July 2023 – CAPADOCCIA TURKEY – Workshop Email me info@laetitiachannel.com for more info
July 2023 – GREECE
November 2023 LANZAROTE/TENERIFE/FUERTEVENTURA – Workshop
November/December 2023 AUSTRALIA (Brisbane, Sydney, Melbourne,Perth)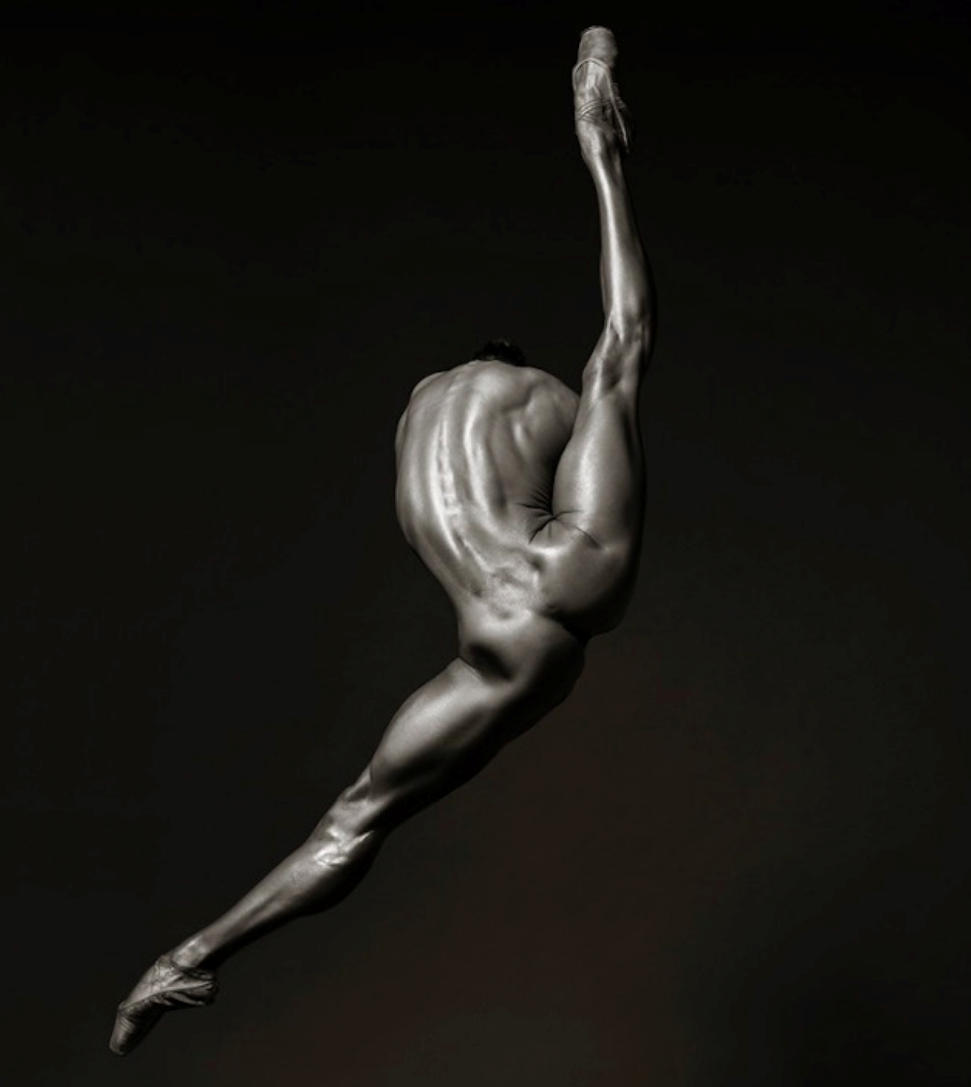 For all your questions about working together, ordering prints, upcoming travel and projects, becoming a member of my Patreon, or any other inquiry please complete the form below or send an email to info@laetitiachannel.com.
I will get back to you as soon as possible